Whether you are looking for an ad-hoc security guarding service for a building site or you are looking to secure a manufacturing plant - round-the-clock, we are able to provide you with and end-to-end manned guarding service.
Commercial Sites
Production facilities are constantly exposed to unauthorized personnel and intruders access. With the high volume of visitors and employees coming in and out though the doors and gates, it can be challenging to monitor and secure the stock and machinery scattered all over the plant.
With our expertise,we can act as the watchful eye for your premises and asset. We will also work with your team to ensure that your plant working environment is safe and compliant to Health & Safety regulations.
Construction Sites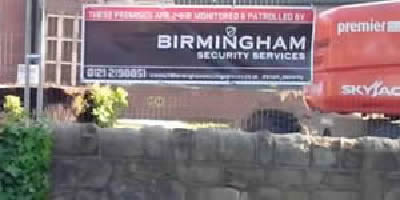 From day one to the completion of your project, we work with you to make sure working environment is always compliant and most importantly safe for your employees, our security officers and anyone on site. We have experience of working with some of the leading construction companies in the UK.
Our security officers are all Security Industry Authority (SIA) licensed. Each of our employees is recruited, vetted, and trained to UK industry leading standards.
Our manned security services are flexible to meet your ad-hoc and long-term requirements.
Real-time Patrol Monitoring & Management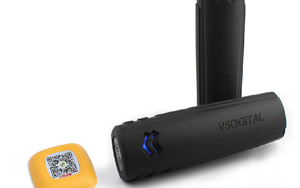 We use the latest Guard Patrol System to monitor security guards' patrol routines and activities. We place RFID tags around the site so that whoever is on duty has to patrol the site at specific times. Site managers can monitor security operations and view report incidents in real-time. Any incident report or missed checkpoint can be sent instantly to the control room or site manager.
The system saves our security guards lot of time, and instead of spending time writing reports and making pointless phone calls to our control room, they can simply carry our with their routine.
All our security guards are fully licensed by the UK SIA authority and have undergone a comprehensive 5 year vetting and screening programmes.
Request a quote